Justin Gregor
I am a third-year graduate student in the Department of Biochemistry. In brief, my research project involves the characterization of the epigenetic factor Set4's role in azole drug efficacy in the human fungal pathogen Candida glabrata with the goal of discovering a novel sterol-signaling pathway as well as characterizing novel factors associated with azole drug resistance. This work will ultimately lead to the development of new and/or improved antifungal drug therapies.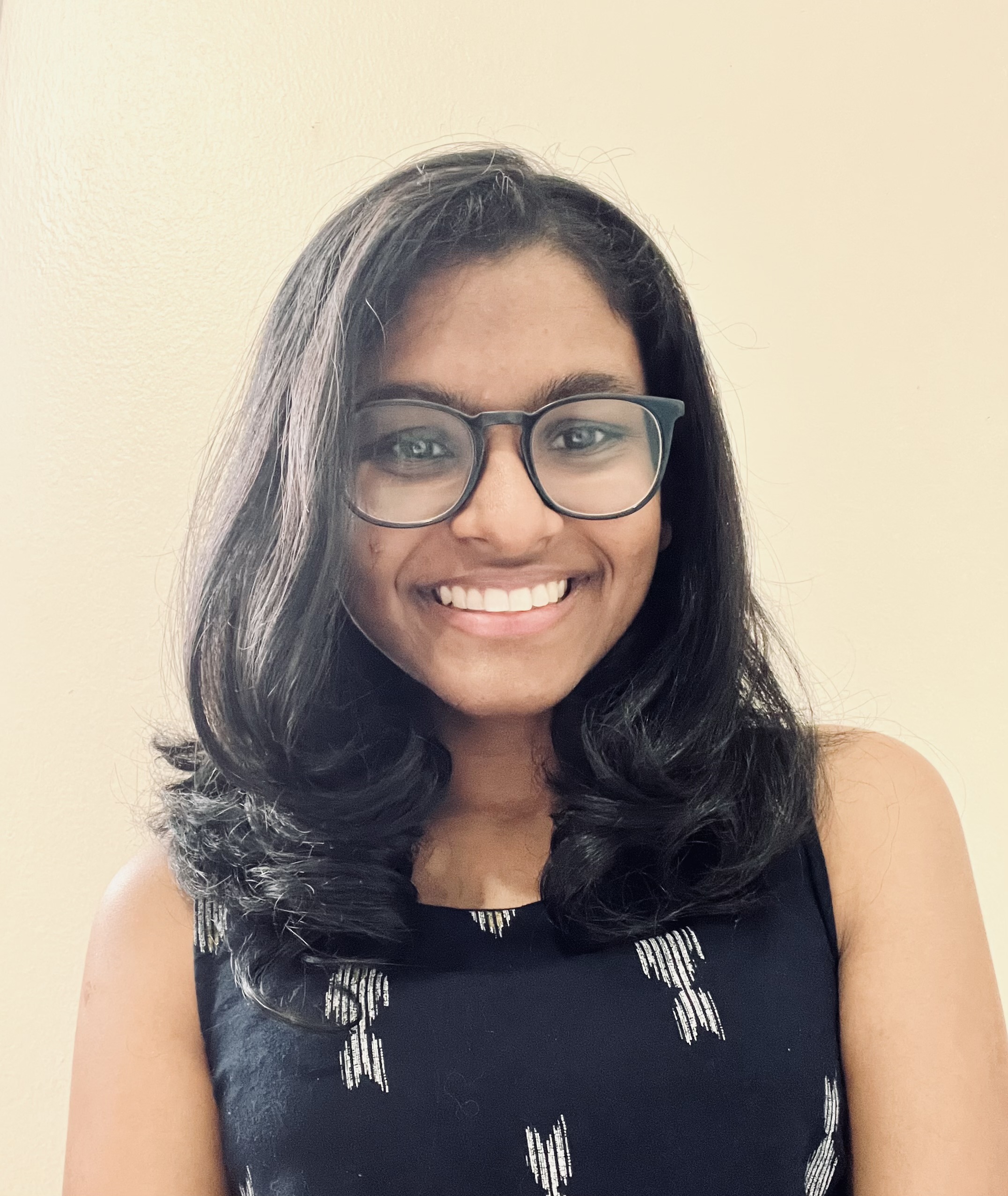 Uttara Jayashankar
 I am a second-year graduate student in the department of Biological Sciences, working in Dr. Andrew Mesecar's lab. My research focuses on characterizing the activation and inhibition of the 3-chymotrypsin like protease, a promising drug target conserved across multiple coronavirus genera, through structure determination and inhibition with small molecule inhibitors.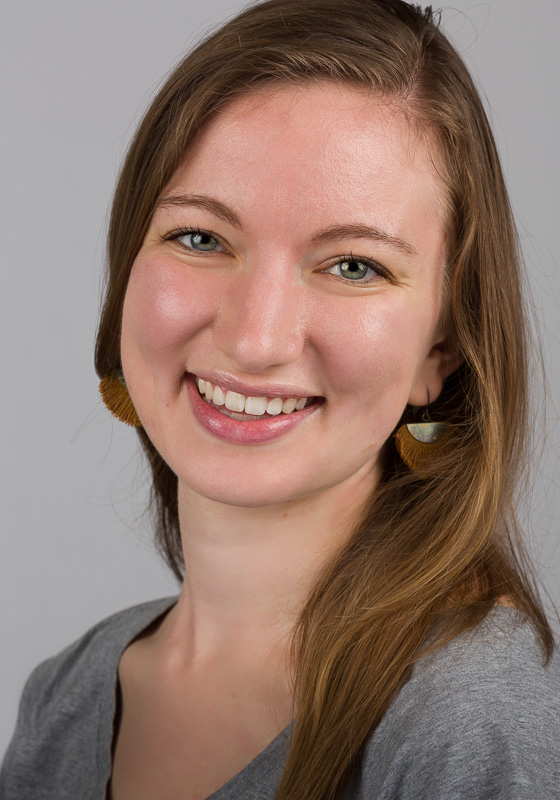 Claire Overly
I am fourth year graduate student in the Department of Biological Sciences. My research examines the structure and function of the b-Barrel Assembly Machinery (BAM) Complex, a novel drug target which plays a vital role in the biogenesis of b-barrel outer membrane proteins in Gram-negative bacteria. Specifically, I work on the BAM complex in Fusobacterium nucleatum, an oral microbiome component implicated in numerous conditions including periodontal diseases, preterm births, and colorectal cancer.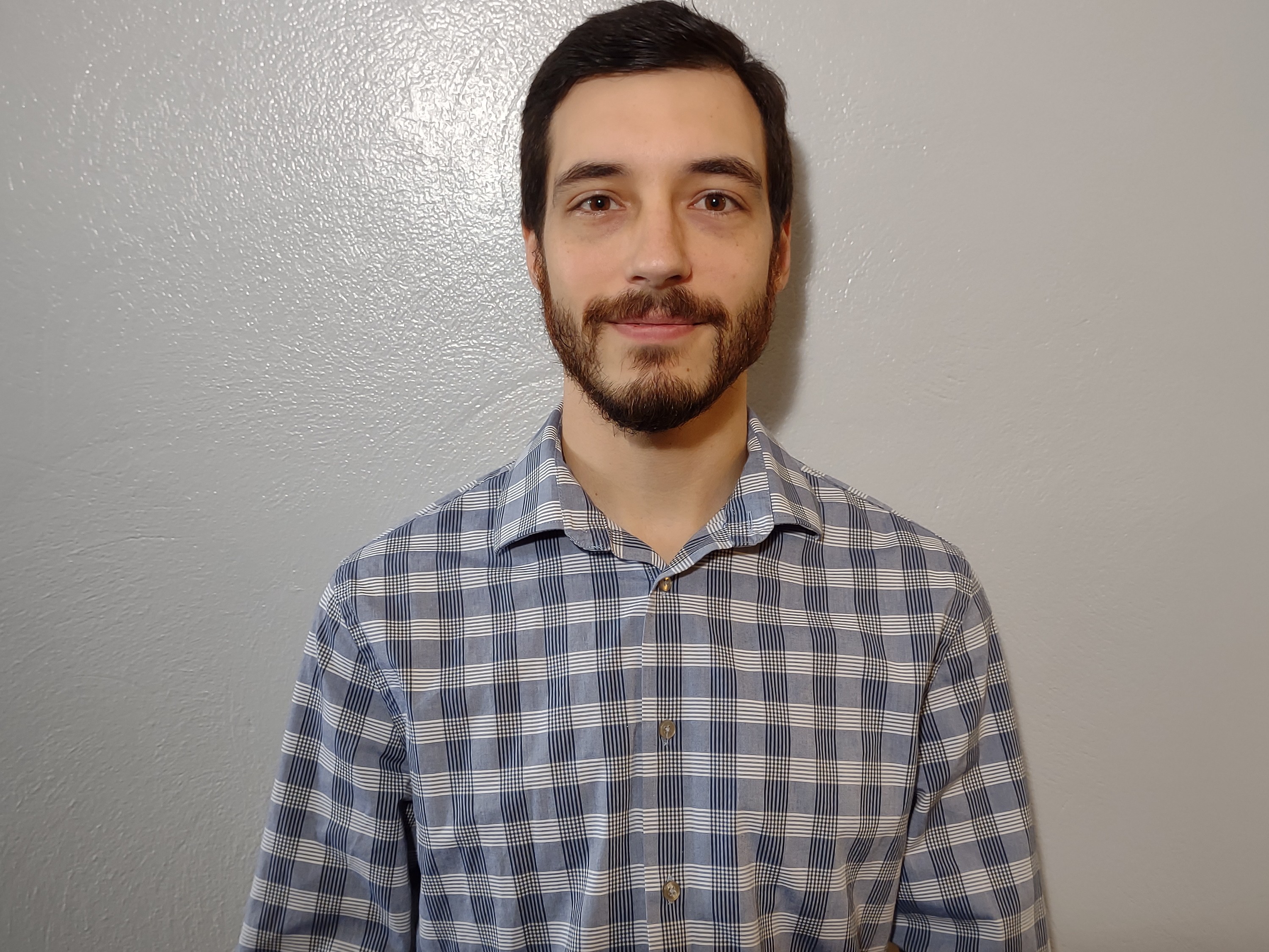 Christopher Vennard
My research is currently focused on combatting bacterial pathogens. I have been designing and synthesizing di-adenine cyclase inhibitors to prevent biofilm formation and reduce pathogen virulence in humans.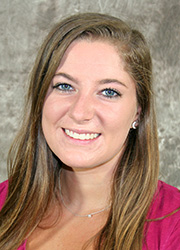 Molly Youse
I'm a third year graduate student in the MCMP department working in Dr. Dan Flaherty's lab. My research focuses on a target-based approach to develop novel inhibitors for the essential N. gonorrhoeae carbonic anhydrase (NgCA). I am repurposing FDA-approved drug scaffolds with potent activity and exploring the structure-activity relationship of these molecules.