Paul Sewell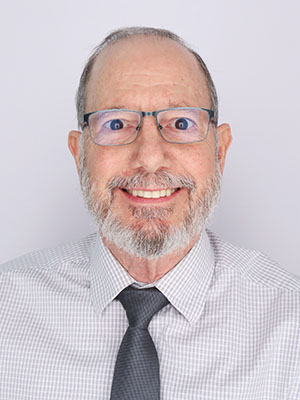 Email: psewell@purdue.edu 
College of Science
Major: Computer Science
Office: YONG 6th Floor
Phone: 765-494-1771
Office Hours: Please make an appointment through BoilerConnect or utilize Virtual "Drop-In" times.
MyStrengths: Relator, Learner, Harmony, Developer, Connectedness
I am an Academic Advisor for the Department of Computer Science. My journey to Academic Advising has been a bit unusual. After having spent 30+ years working as a Pastor and Teacher in the Midwest, I began working at Purdue. I have been here since 2012. Before accepting this Academic Advising position in 2020, my previous jobs were as a Cook, a Service Worker and a Maintenance Worker. My degrees are from Illinois State University (BS) and International Seminary (MA). I was a college athlete in track and cross country. I also coached middle and high school track. I live in the community with my wife of 40+ years. We have 3 children and 2 grandchildren. I enjoy sports, reading, visiting our family and being involved in our local church. I have had the privilege of travelling to both India and China. I look forward to helping students pursue their purpose and potential in life.
Advice for Boilermakers:
This is your time. Make the most of it. Consider everything you experience (not just Academics) during your college years to be a part of your education. At Purdue, you are set up for success both Academically and Personally. Keep asking questions and never hesitate to ask for help.