Kristal Doty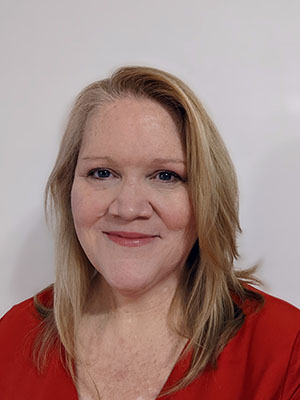 Email: kvdoty@purdue.edu
College of Science
Majors: Computer Science, Data Science, Artificial Intelligence
Office: YONG 6th Floor
Phone: 765-494-1771
I grew up around the world, immersing myself in many different cultures. I was born in Nigeria and lived in countries like Lebanon, Japan, Germany, and England. I am fairly fluent in German and can speak a few phrases in several other languages. I completed my undergraduate degree in History at Brigham Young University and went on to complete a Master of Science in Psychology at Utah State University. I recently completed a second Master of Science degree in Family and Human Development at Arizona State University.
I began my professional life as a High School Guidance Counselor. Then I had an opportunity to be trained as a Systems Analyst/Programmer at the University of Texas at Austin. From there I spent fifteen years programming and managing IT departments at various companies. Though I loved that experience, I feel passionate about education and wanted to return to a career where I can assist students through their educational journey. It is an exciting opportunity to now work with Computer Science students in the capacity of Academic Advisor. 
Advice for Boilermakers:
In the field of computer science and many others, learning never ends. While you are a student at Purdue, fine-tune your ability to absorb new information and put it into practice. Let your curiosity about a new technology drive you to discover more and try it out.